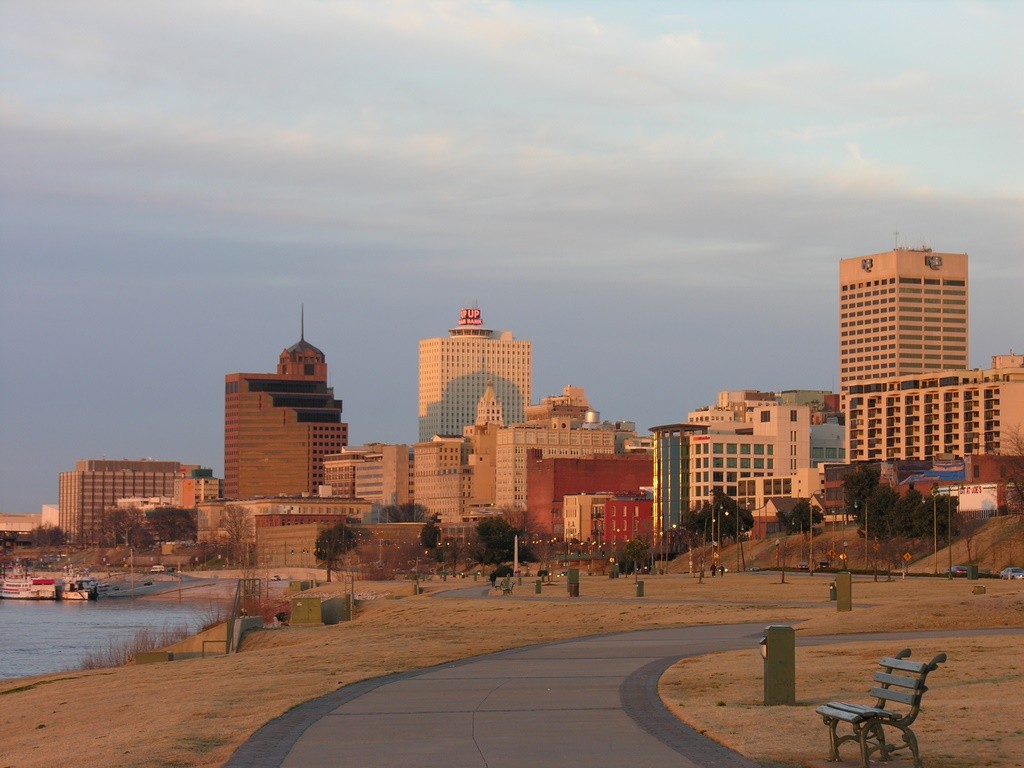 Typewriters, Ribbons, Printwheels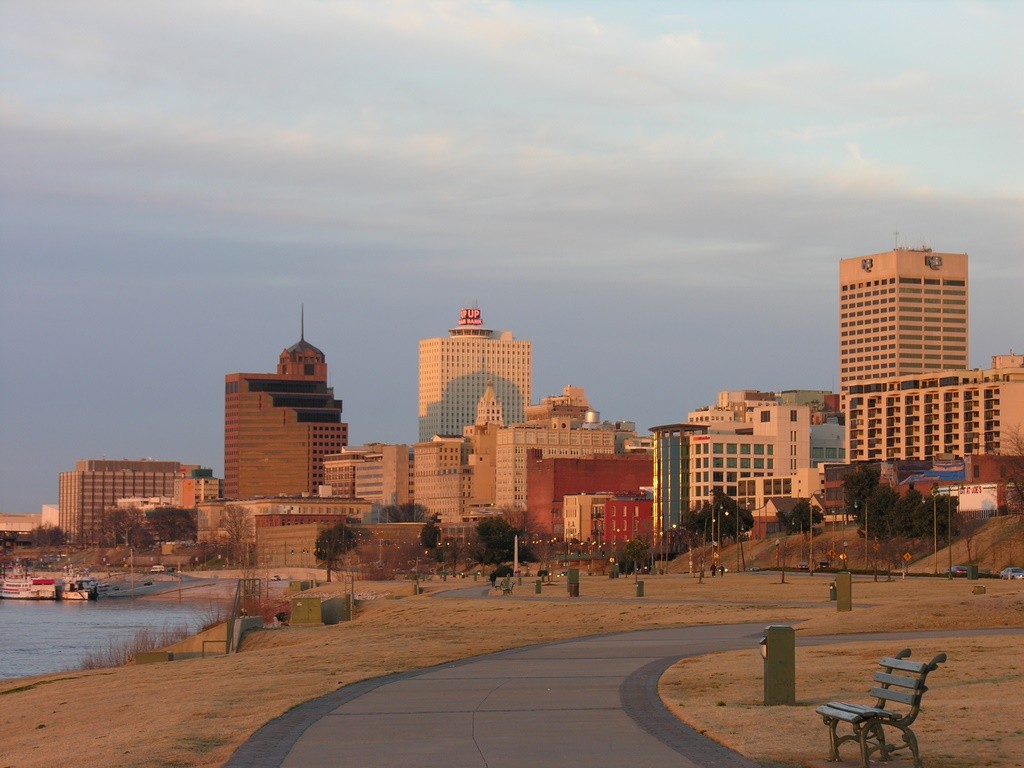 New and Refurbished typewriters of different brands sold here at Diversified Office Products. We also offer in house repairs and cleanings!
Word correction, word underline, right flush, bold print, and spell check. Makes your typing jobs quicker and easier!
Having trouble finding ribbons for your typewriter? We have all types for all different typewriters in stock!!!
Lightweight and portable, the Nakajima typewriter is a heavyweight performer and is built to the industry's highest quality standards.
We repair most typewriters. We require a $40.00 Non Refundable estimate fee when machine is dropped off. The $40.00 will be applied to repair fees if estimate is accepted.